Make your own teacup planter gift and surprise someone at Christmas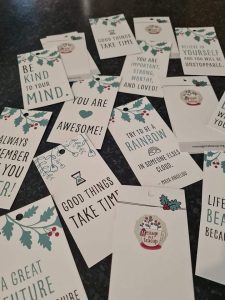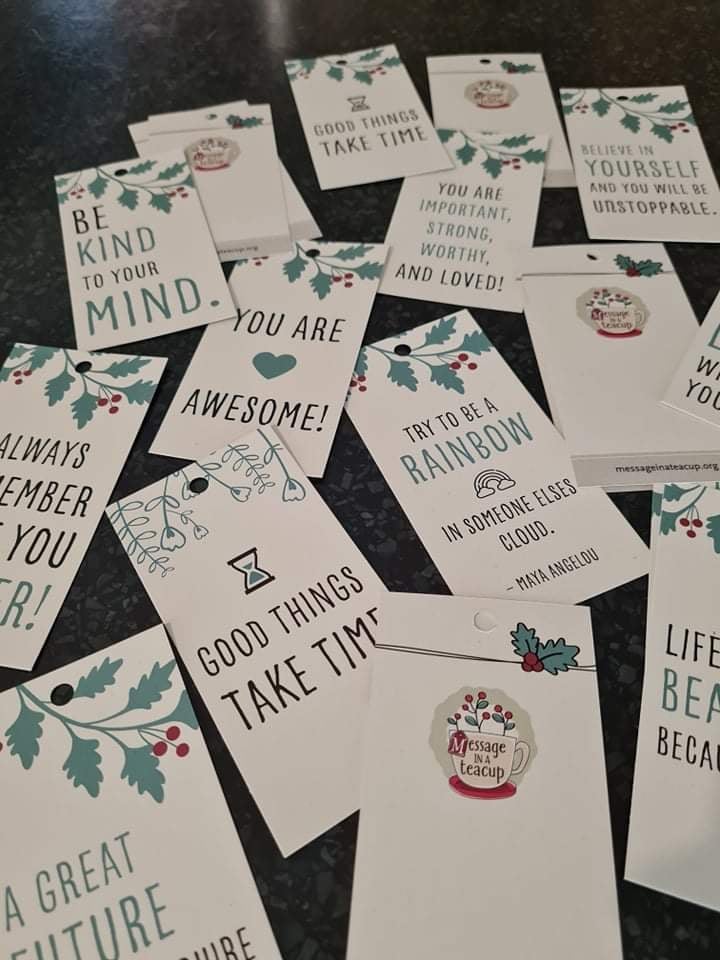 These printed Christmas themed message tags are designed to add a bit more kindness into Christmas giving! Attach them to your own teacup planter gifts or any other Christmas giving.
Note: These tags are not numbered and not connected to the Message in a Teacup website in any way. If you wish to upload your cup image and get a number so that your recipient can leave a message , please follow the process outlined here and substitute your printed tag for the downloaded one.
Please order by December 14th to make the post in time for Christmas!